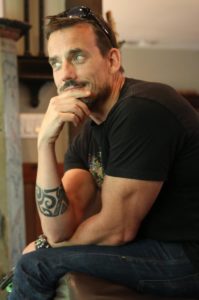 Teddy cannon
Teddy Cannon is an entrepreneur who over the course of 25 years has sown his creative interests within the ground of multiple exciting industries. As a television producer he has proven his strength by supervising network record breakers for HBO, Showtime, Netflix, NBC, BET, FOX, MTV, Tru TV and Discovery. In addition to media, Teddy's entrepreneurial roots reach into international manufacturing (AxeHugger) and mobile tech (MoonAge).
Teddy's current drive is to steer his passion atop the wave of the ever-changing art of media entertainment by actively following where the trends are flowing and producing cutting-edge content that best fits those needs. At the same time Teddy has never forgotten the experiences of his early years as the son of a U.S. Diplomat. With his love of world cultures, he aims to connect and unite people of all walks of life through the most powerful medium of our time.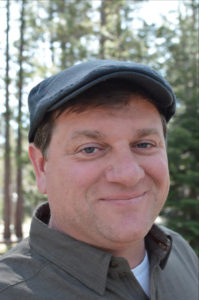 Adam roberts
Adam Roberts is an image licensing and marketing executive. He has been involved in art production and licensing for the last fifteen years as the owner of the Summit Art Licensing Agency. From concert posters to snowboards, cake plates and calendars, his licensing campaigns harness the power of communication through images. Adam was also the marketing consultant for The Vina Robles Amphitheater as it was being constructed and through the initial operating phase. Once operational, Adam became the Director of Sponsorship and VIP sales, producing and implementing the sponsorship program for the 3,300 capacity boutique amphitheater.
A family man, musician and storyteller, Adam is passionate about the history and culture of art and music. He is on a mission to of discovery to create illuminating entertainment experiences.