"The roadmap to the vision is the mission… divergent thinking is the key to harness the world of interaction and channel it through the universal harmony of digital media."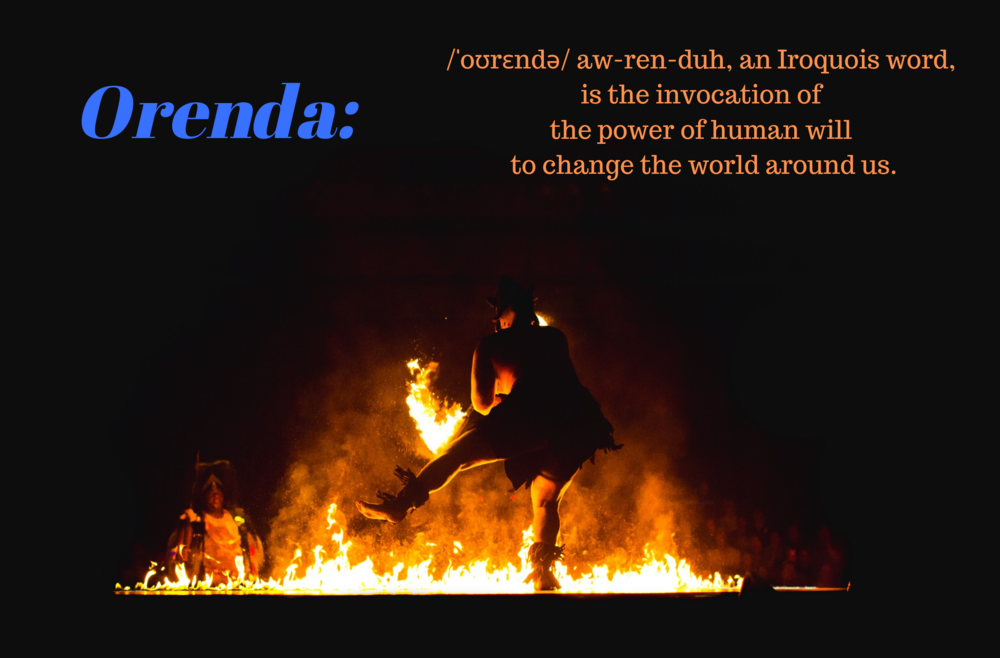 THE ORENDA MEDIA GROUP
A BOUTIQUE PRODUCTION AGENCY, SPECIALIZING IN CREATING CONTENT THAT SPARKS NEW PERCEPTIONS.
The Spark (The Brand) – Our team does a brand immersion to absorb who you are and how you shine. Together we formulate a point to direct and develop your message.
The Wind (The Production) – Our agency is a menagerie of creative minds. Our partnership encourages daring choices to create a dynamic production synergy, ensuring a unique look to your brand. Digital video consumption is growing rapidly, creating a special opportunity to create an enduring 2-way relationship with an audience.
The Fuel (The Audience) – The confluence of consumer behavior and technology will force brands to take a more holistic understanding of the consumer that recognizes differences in platform, content type, and audience segment. Let's create a relevant directive to unite and engage!!